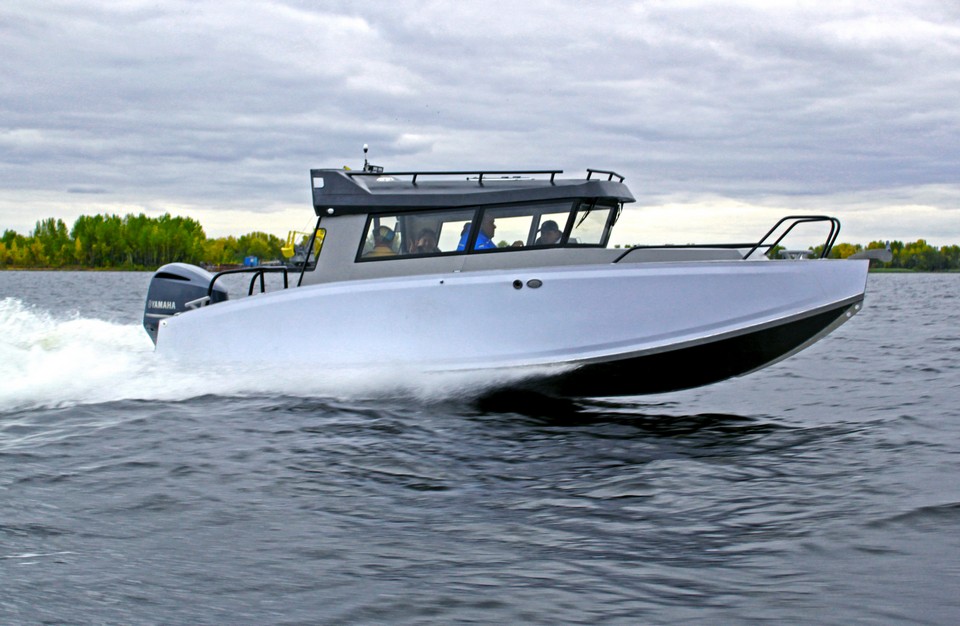 It is possible to rent without a captain. Rental price without captain by agreement.
Book now
Price list
Есть вопросы?
If you have any questions, feel free to contact us and we will be happy to answer all your questions!
Call us
Message us
Booking
Book your time today!
Price list
Ниже представлена таблица с сезонными ценами. Взависимости от длительности аренды сумма аренды становиться дешевле.
Period
Summer (1.05 - 15.09)
1 hour

115 €

115.00 € hour

3 hours

311 €

103.50 € hour

5 hours

460 €

92.00 € hour

10 hours

690 €

69.00 € hour

1 day

1 150 €

1 150.00 € day
Do you need a longer rental? Write to us.
Book today
Why book with us?
That is our hobby
This is not just our work, this is our hobby. We check everything for ourselves, so we know what our customers will like.
Reliability
All our vehicles are in good condition and we guarantee that you will not have any problems.
Convenience
Book the desired time will take no more than a minute, and if necessary, we can deliver the vehicle wherever you want.
Always in touch
We are always happy to answer any of your questions, as well as recommend and choose the transport suitable for you.